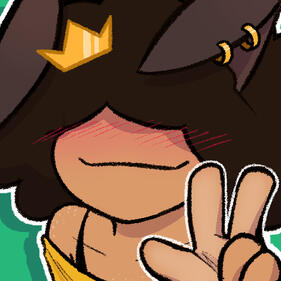 nekh
@_nekhcore
fantasy artist and twitch streamer.
self-learning web designer.
Who am I?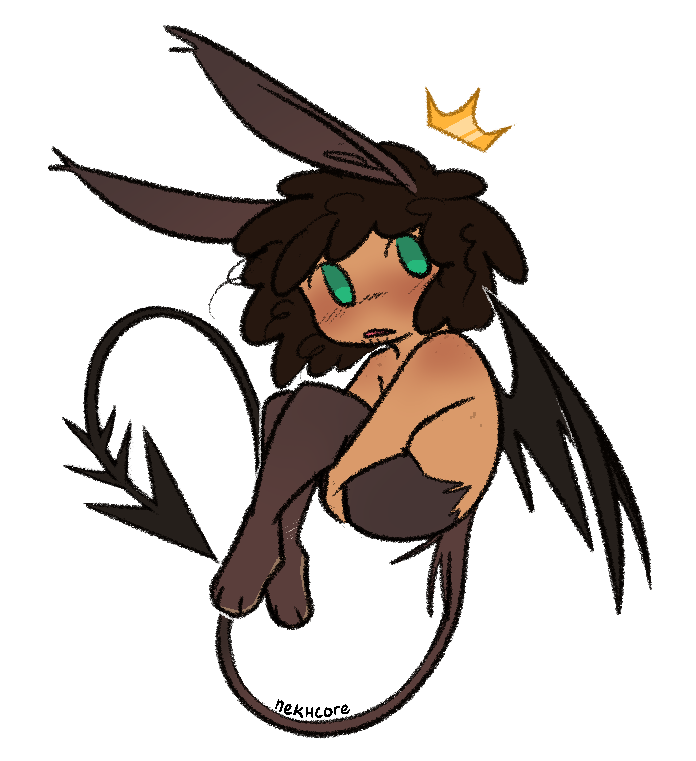 My name is nekh. I am a 22 year old black Macedonian-American. I speak both English and Macedonian.I am a self-taught digital artist with a focus for original characters and fantasy creatures.I also stream on Twitch as a VTuber. I'm live Tues/Thurs/Sat and stream a mix of artwork and video games, usually longform RPGs or roguelikes and shooters. Occasionally I'll do productivity streams of things I'm studying for myself, like web design.I currently do art commissions, and have been doing them since 2018.You can find me on most platforms as "_nekhcore", or as my previous handle "nycanth".
Past projects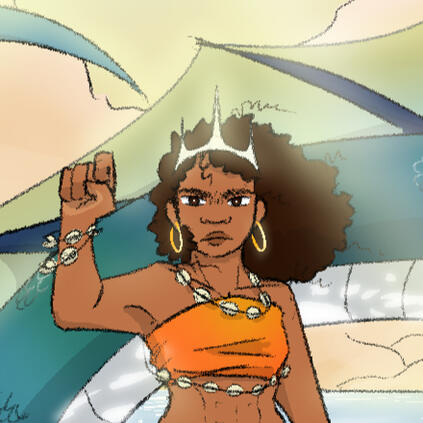 Window to Worlds (Vol 1, 2020)
Window To Worlds is a free digital zine focused around showcasing the original worlds and stories of 62 artists.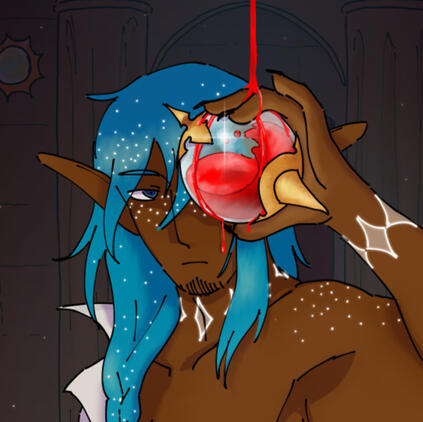 Window to Worlds (Vol 2, 2021)
The second volume of Window to Worlds features the original characters of 68 artists and is split into two themes: Relationships and Events.